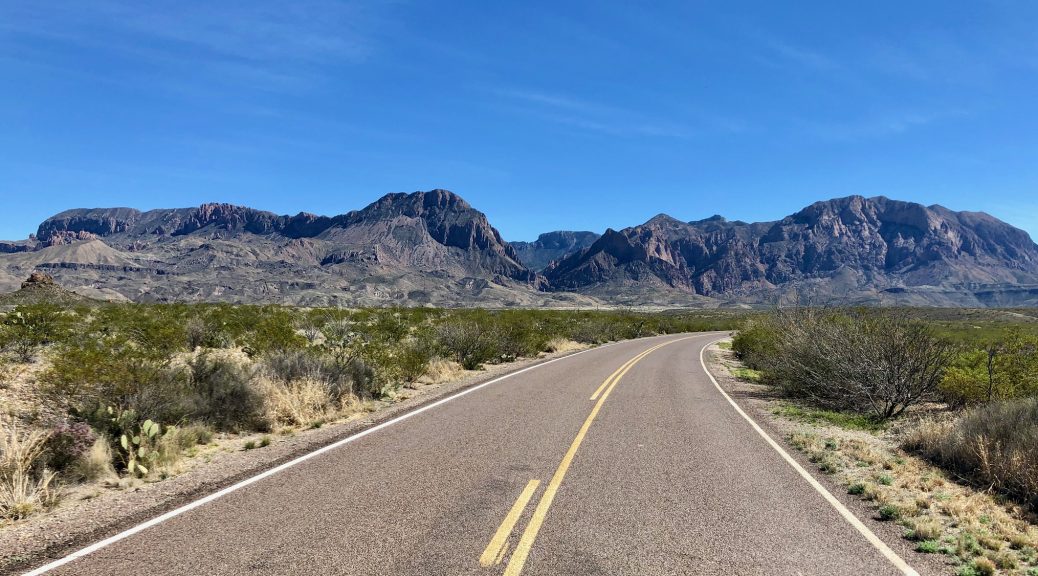 Photos of Big Bend National Park
Photos of Big Bend National Park
My collection of photos from a recent (Feb 2019) trip to Big Bend National Park. We took a one day drive through Big Bend stopping at the Fossil Discovery Exhibit, Chisos Mountains Lodge, Castolon, and Santa Elena Canyon. It was a long day of driving! All of these photos are licensed Creative Commons. You are welcome to use them as long as you provide proper attribution to "Jonathan Cutrer".
---

This work is licensed under a Creative Commons Attribution 4.0 International License.

You are free to use the photo(s) on this page under the above license. If you are not familiar with Creative Commons please read How to use my photos


---
Tips for using
my photos are graciously accepted!
---
Keywords: west texas, Big Bend National Park, Texas, Rio Grande River, US-Mexico Border, Travel, Desert, joncutrer, flickr
---