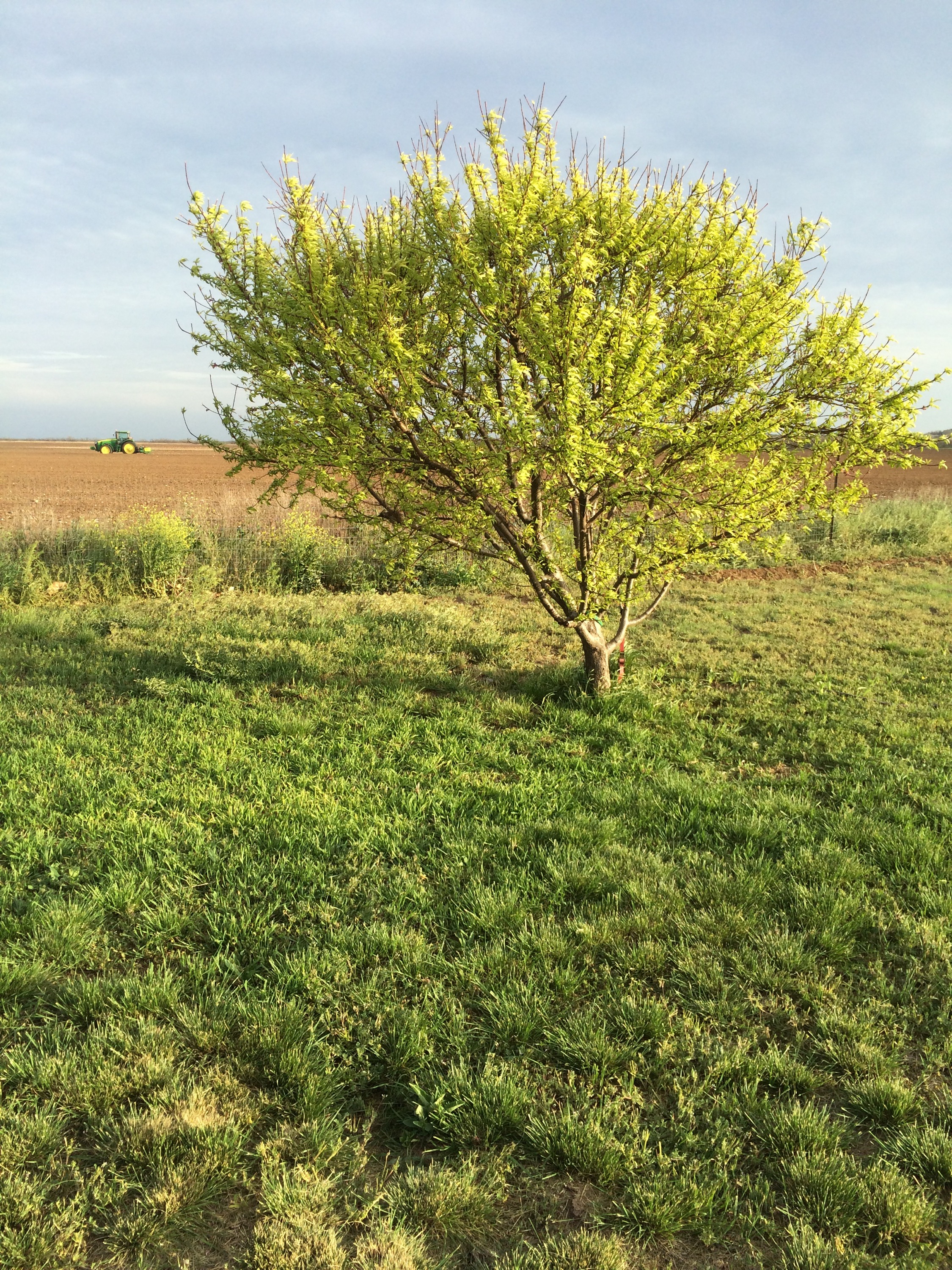 My Peach Tree – West Texas Peaches
My Peach Tree – West Texas Peaches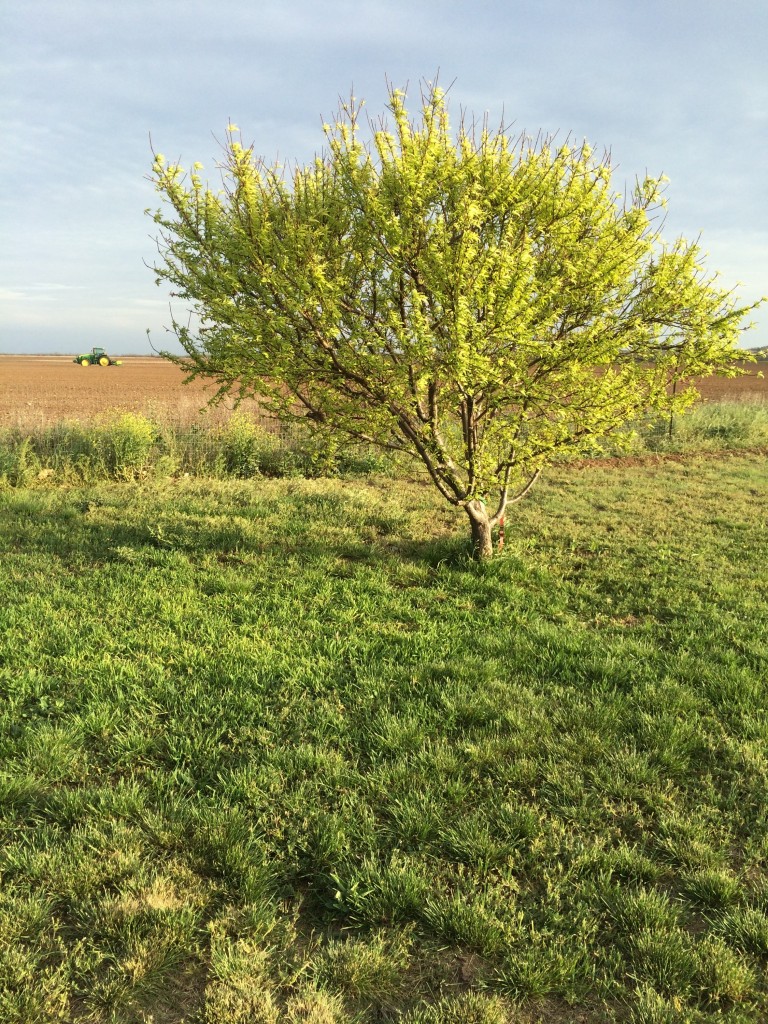 Spring is here and my peach tree is getting it's leaves.  Last year it produced about 90 peaches but I have a feeling this year it will yield many more.  It's about 6 years old and approximately 9ft tall.  Mmmmm, Texas Peaches!  Here are few photos of last year's peaches.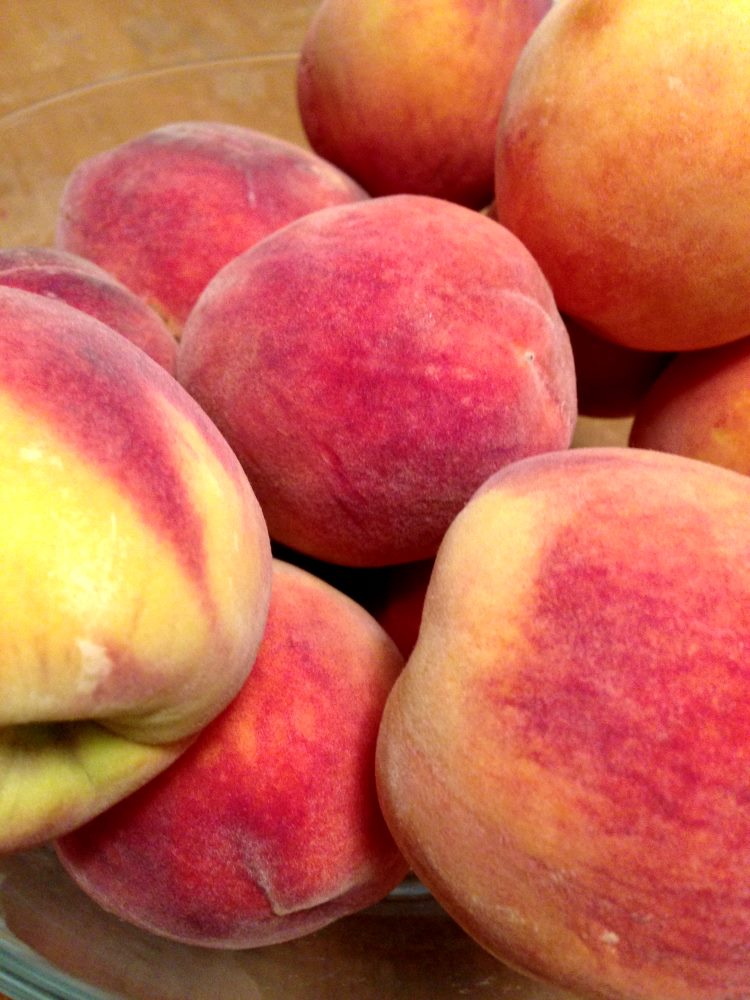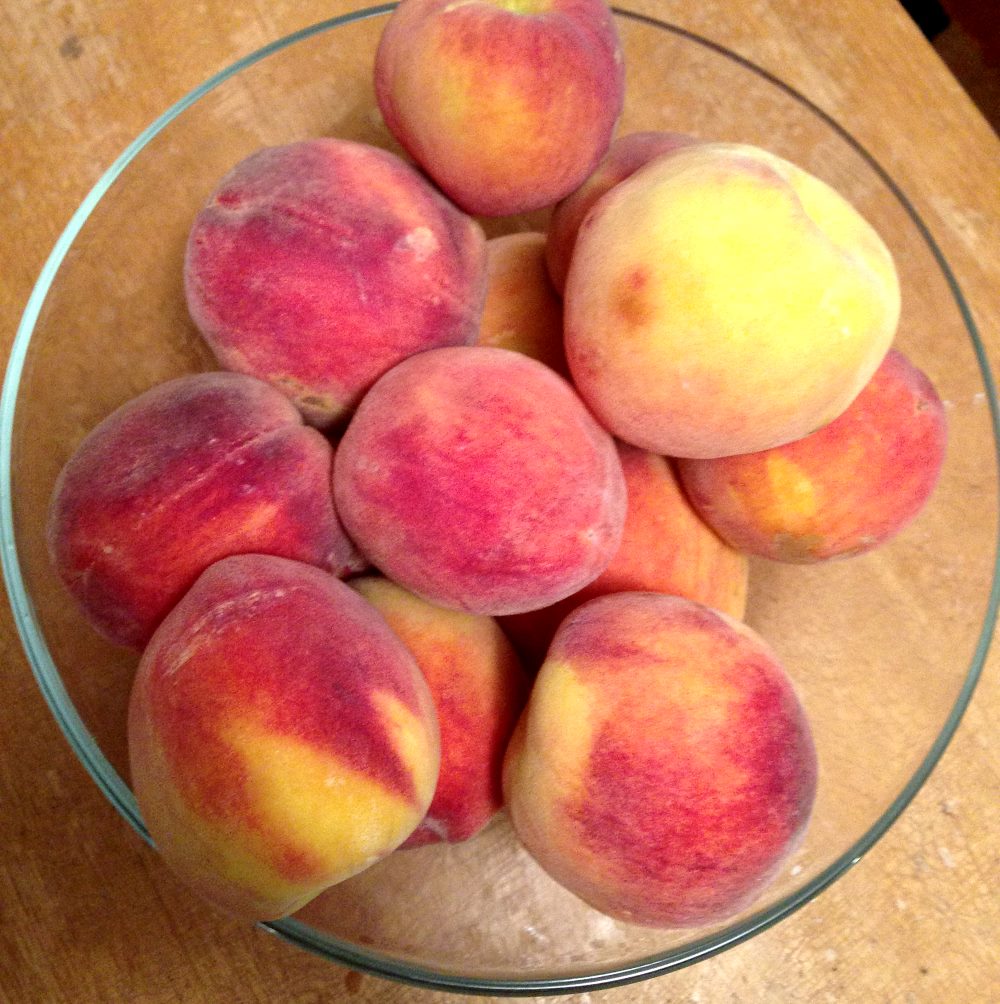 Update: April 12th 2015
The tree now has all of it's leaves and small peaches have emerged just about everywhere there was a bloom.  At this time I estimate the tree has around 300 peaches!