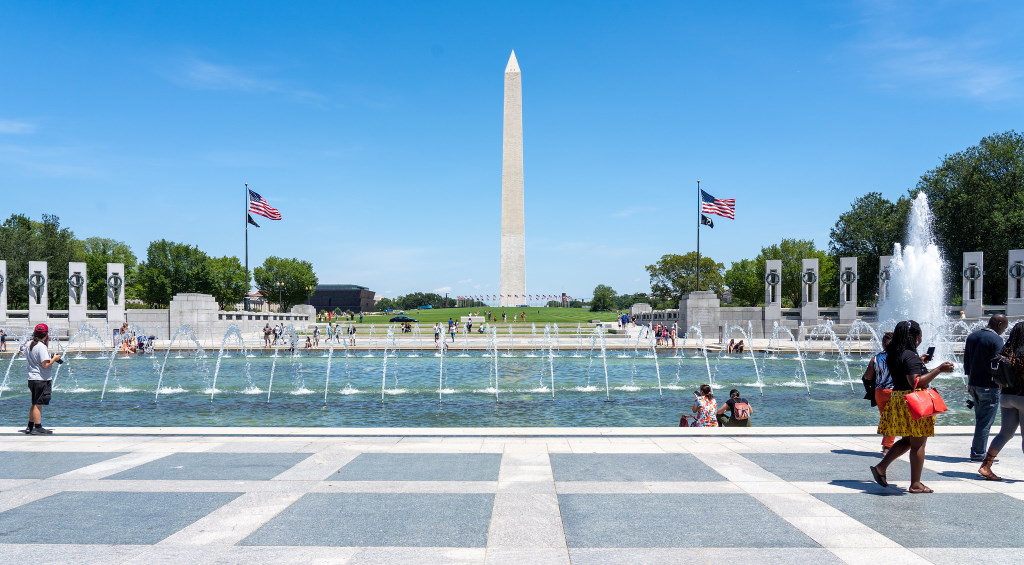 Creative Commons Photos of Washington D.C.
Creative Commons Photos of Washington D.C.
I recently had the privilege of visiting Washington D.C where I toured some of our nation's iconic monuments and buildings.  During my visit my host was able to secure me a tour of The White House's East Wing!  I also walked the National Mall to visit the Washington Monument, Lincoln Memorial and the Vietnam War Memorial.  The summer heatwave was brutal but I survived and was able to capture a fair number of photos as you can see below.
The highlight of my trip was visiting the Udvar-Hazy Center which is a huge annex of the Smithsonian National Air and Space Museum.  There, I got to get up close and personal with the Discovery Space Shuttle, a top secret SR-71 Blackbird, the SuperSonic Concord Jet and many more aircraft!
All the photos see are hosted on Flickr but embedded here as a photo gallery.  All of these photos are licensed Creative Commons Attribution so you may use these photos as long as my name "Jonathan Cutrer" appears along with the photo.
---

This work is licensed under a Creative Commons Attribution 4.0 International License.

You are free to use the photo(s) on this page under the above license. If you are not familiar with Creative Commons please read How to use my photos


---
The next time I visit Washington D.C., I plan on touring the West Wing, ascending to the top of the Washington Monument, visiting the Spy Museum as well as the Museum of Nature History.
Tips for using
my photos are graciously accepted!
---
Keywords: Washington D.C., US Capitol, The White House, Lincoln Memorial, Government, Space Shuttle, Smithsonian, joncutrer, flickr
---