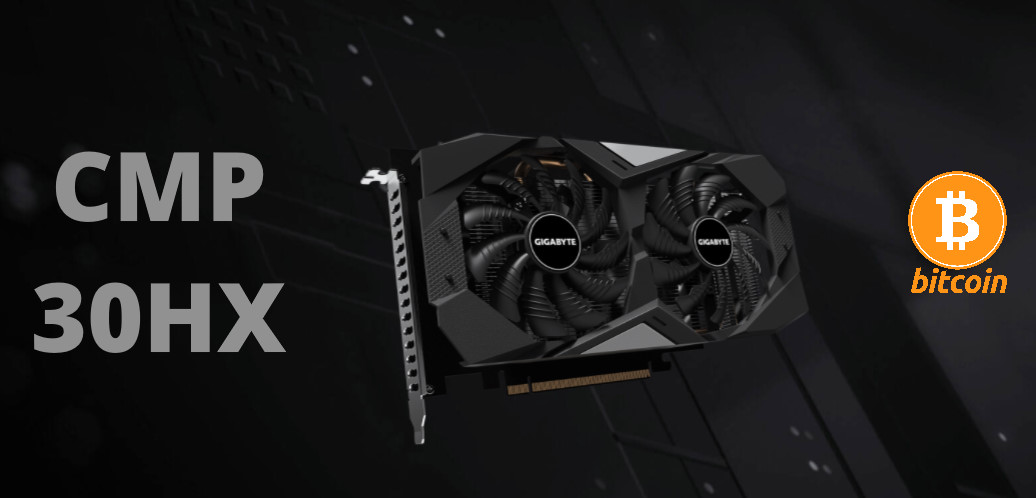 Where to buy NVIDIA CMP 30HX 40HX Mining Cards
To try and lower pressure on consumer graphics cards, NVIDIA has introduced a new line of mining GPUs based on the Turing architecture. These cryptocurrency mining cards are about to hit the inventory of retailers.
NVIDIA disclosed they have sold around $30 Million worth of these dedicated mining GPUs to OEM manufacturers such as Gigabyte. I will update this post with links to retailers as they become available.
Update: As of April 29, 2021, these CMP mining GPUs are still not available for purchase from any reputable retailers in the United States.
Reference Model
CMP 30HX – Hashrate: 26 MH/s
CMP 40HX – Hashrate: 36 MH/s
CMP 50HX – Hashrate: 45 MH/s
CMP 90HX – Hashrate: 86 MH/s
Model Numbers
References