Category:
Wallpaper
FREE Wallpaper!
Here is a collection of wallpaper that I have created. You are FREE to download and use these images as your desktop wallpaper. However, you MAY NOT download the images to repost or redistribute them on another wallpaper website or as part of a larger wallpaper collection.
Some of the photos used to create these wallpaper images (Desktop Backgrounds) are licensed as CC0 or a similar license. I have provided attribution to the original artist where applicable.
Most of these desktop backgrounds are available to download in a variety of resolutions including 1080p (1920×1080) and 4K aka 2160p (3840×2160).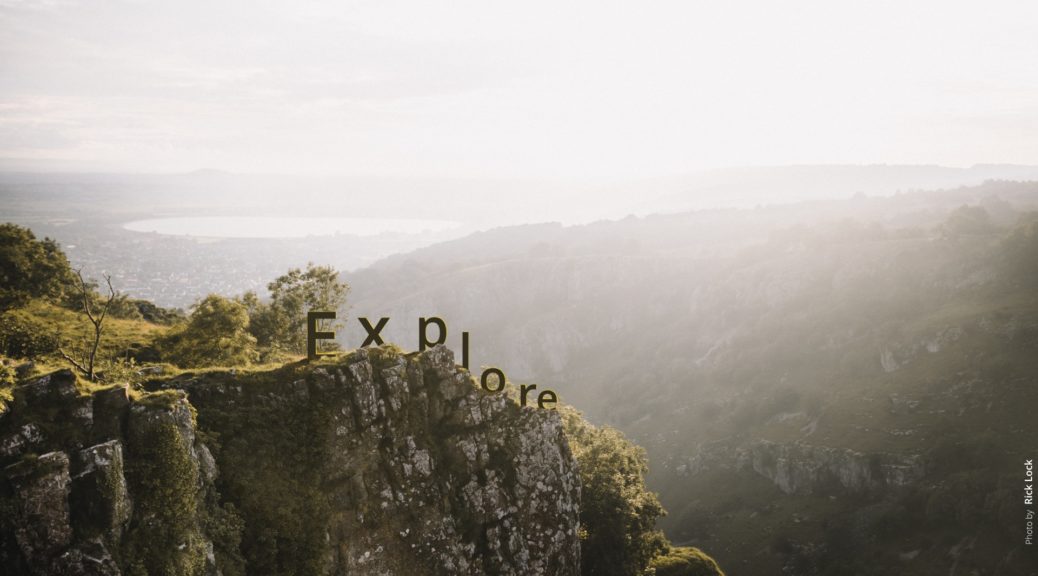 Explore (Mountainside) – Desktop Wallpaper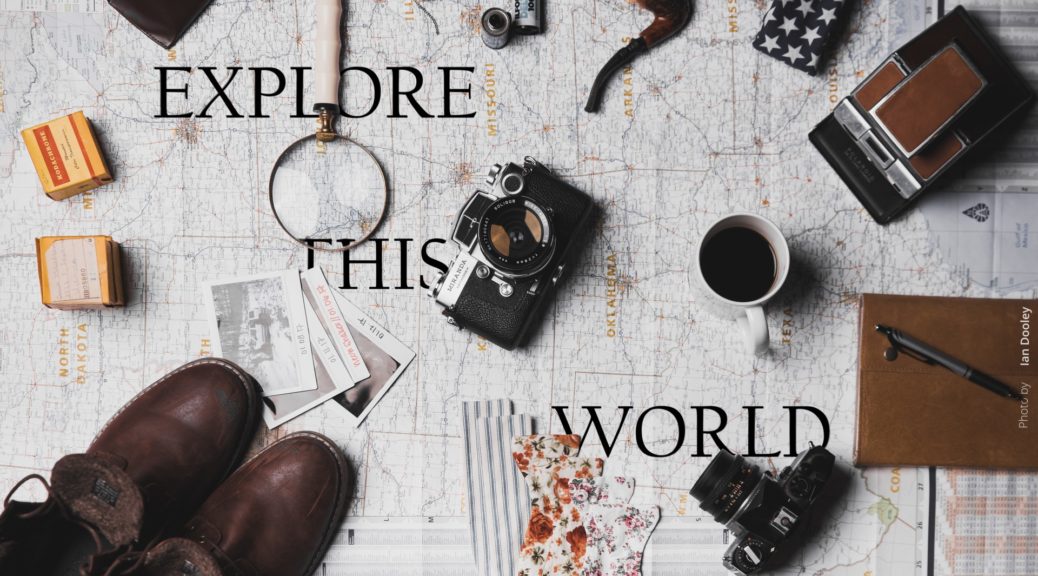 Explore this World – Desktop Wallpaper