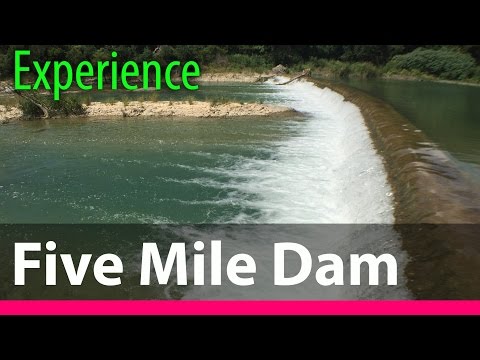 Five Mile Dam Park – Blanco River – San Marcos, Texas
A short timelapse compilation of Five Mile Dam on the Blanco River.
Five Mile Dam is located just outside San Marcos, Texas and offers river access and swimming on those Hot Texas Days. This video was recorded on a hot summers day in June 2016.