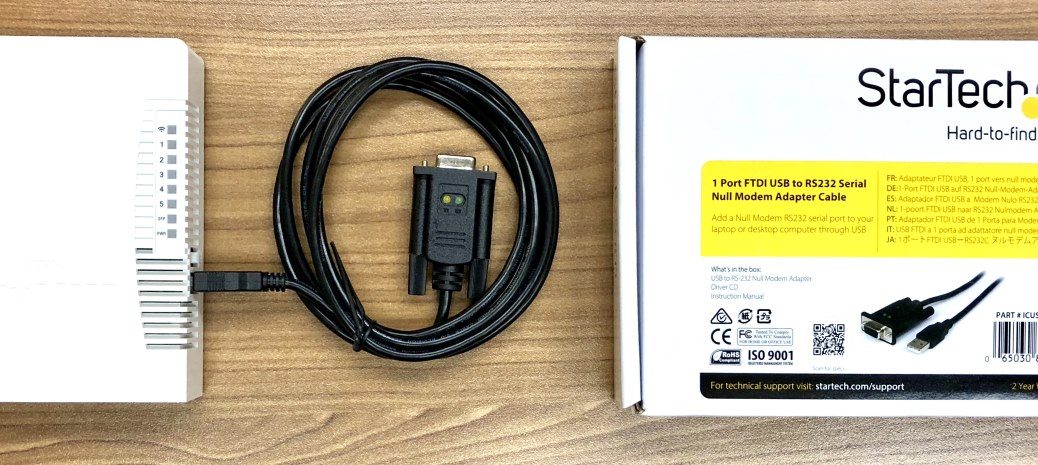 MikroTik Router as a SCADA Serial Server
A large number of MikroTik Router models have a serial port that can be used to configure the device. The serial port can also be configured as an IP-based serial server. This is article I will show you how to configure a MikroTik Router to all TCP connects that get mapped to a serial connected SCADA device.
Historically, a dedicated hardware serial server such as the Lantronix EDS2100 would be deployed to connect a SCADA control to the network. At most of these sites, we already have a MikroTik router in the enclosure that provides backhaul IP networking and traffic encryption. By utilizing the existing MikroTik Router as a serial server we can eliminate the dedicated serial server. One caveat to the approach is that the Router only has one serial port so if the SCADA control device requires multiple serial ports we still install a dedicated serial server.