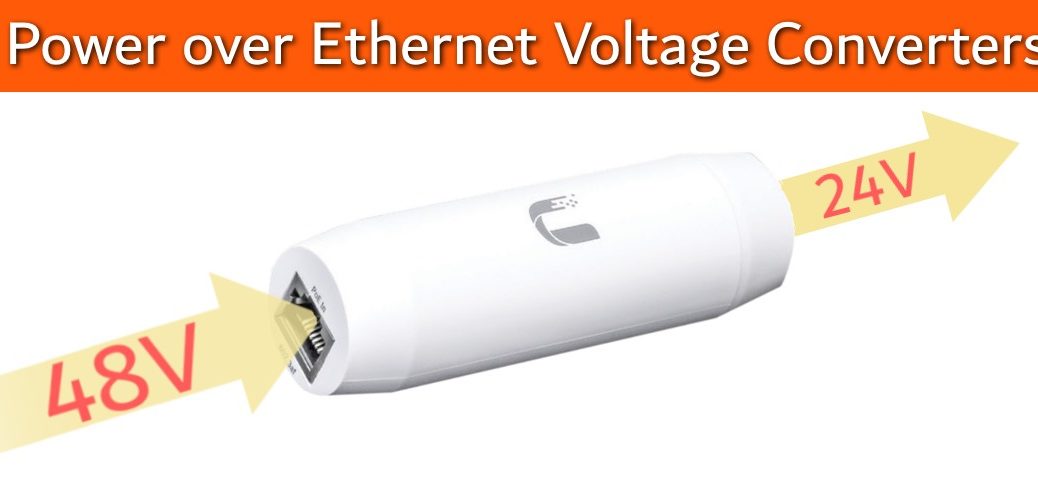 How to convert 48V PoE to 24V PoE
How to convert 48V PoE to 24V PoE
48V PoE (Power over Ethernet) is also known as 802.3af and 802.3at (PoE+) is the most common voltage. Some devices from manufacturers like Ubiquiti require 24V PoE.  In this article I will highlight some of the inexpensive devices that you can use to convert 48V PoE to 24V PoE as well as some 24VDC to 48V PoE power supplies.
48V to 24V PoE Converters
There are several devices available that can convert 48V to 24V PoE. These devices are inline and do not require a separate power source.  Ubiquiti makes one that is outdoor rated, the INS-3AF-O-G.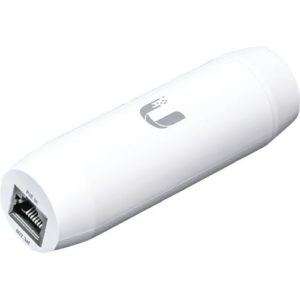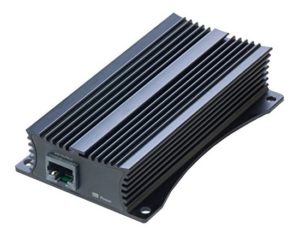 Dual Voltage PoE Switches
Alternatively, a growing number of PoE Switch Manufacturers are now making dual voltage switches. Here are a few models that provide both 802.3af and 24V Passive PoE.  You must access the management interface of the switch to set the desired PoE configuration to 24V Passive PoE.  I've included a screenshot from each switches UI that shows how to set each port for 24V PoE.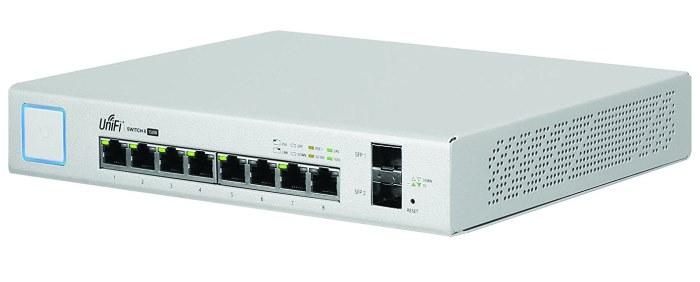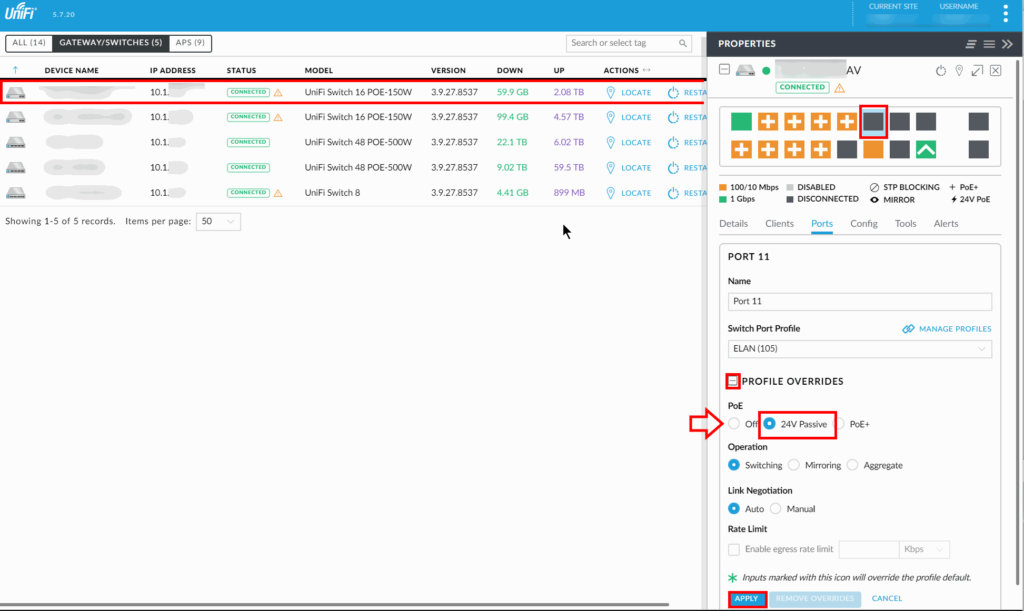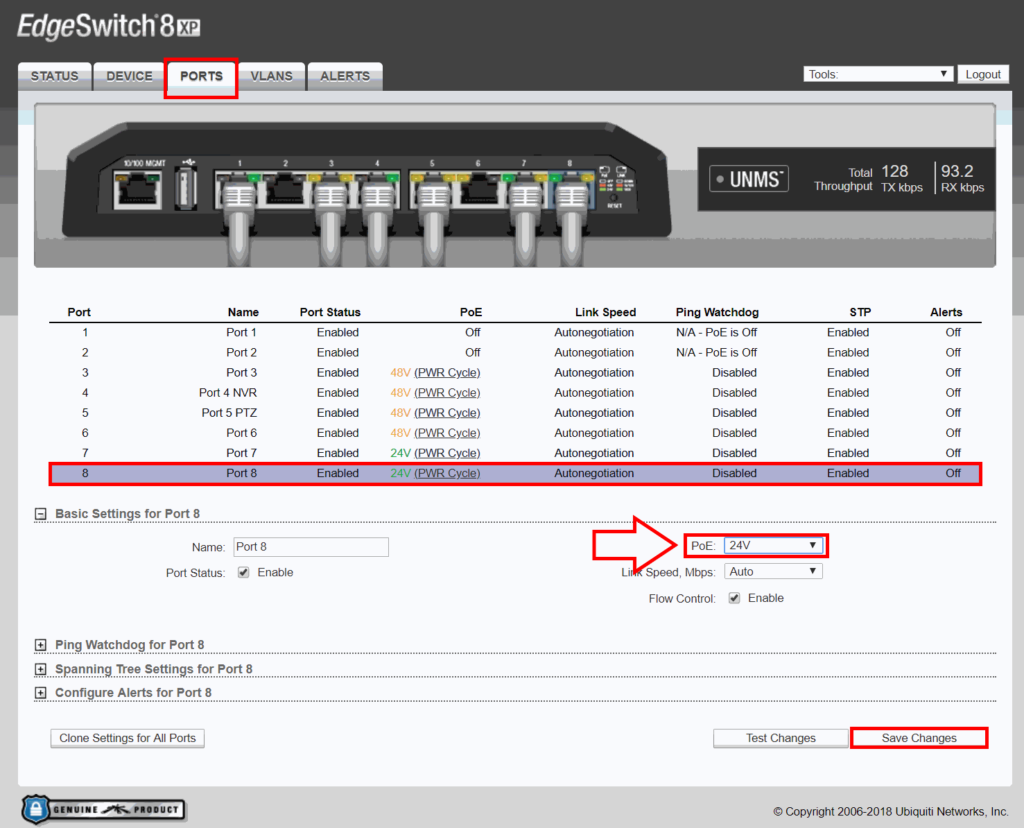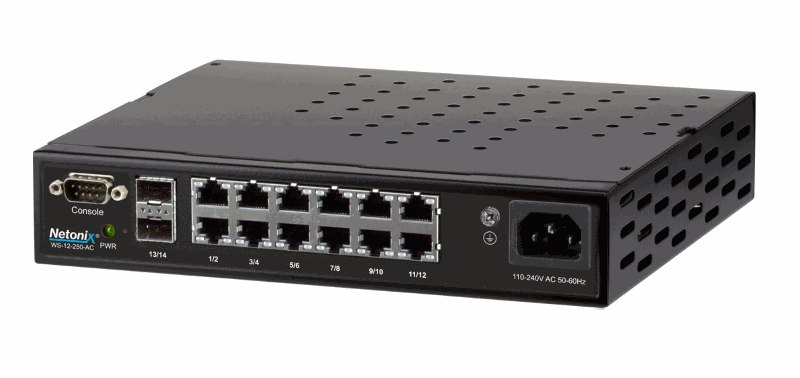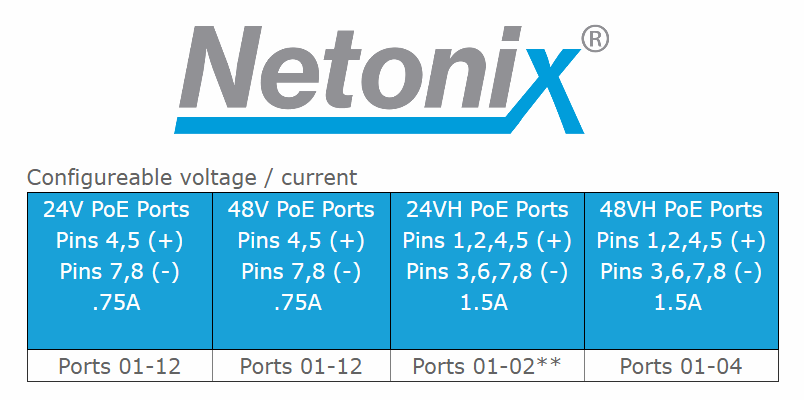 24V to 48V PoE Converters
You might find your situation calls for the inverse. Your power source voltage is 24VDC and you are needing to power a 48V PoE device. Solutions also exist to cover this use case but most of the devices have 2 wire DC inputs not RJ45 interfaces.
Tycon Power TP-DCDC-2448G-HP $68.95
Tycon Power POE2456D
Tycon TP-DCDC-1248D
All the specifications for these PoE units can be found on the Tycon Website
I hope this article has helped you to find the right device for your PoE requirements, please leave a comment below if you have other suggestions or devices that you use. – Thanks!