MikroTik RouterOS Upgrade Procedure
MikroTik RouterOS Upgrade Procedure
In this article, I cover the exact steps required to upgrade a MikroTik Router running RouterOS. I will also publish a video that covers these steps.
Important: Always remember to backup your routers config before performing a firmware upgrade. Follow these step to perform a config backup
RouterOS Upgrade Steps Check for Packages Method
Connect to the router with Winbox
Click System | Packages
Click "Check for Packages" and make sure you have the desired Channel selected
If you are ready to upgrade click Download&Install
The router will download the upgrade npk file and immediately reboot to install the upgrade.
If you choose Download the npk will be placed in files and you can reboot the router later to perform the upgrade.

To Check for Upgrades and install new software using this method your router must be able to resolve DNS and connect to the internet.
If you receive an error when running Check for Packages it means your router cannot resolve DNS or an input chain firewall rule is blocking the router.
---
RouterOS Upgrade Steps Manual Upgrade Method
Use these upgrade steps if your router is not connect to the internet or has trouble checking for packages.
Connect to the router with Winbox
Look at the title bar to verify the current version of RouterOS,
also note the architecture, ie mipsbe, powerpc, etc.
Goto mikrotik.com and click Software | Downloads
Cross reference architecture and version to find the correct upgrade package to download.
Once downloaded, drag the npk file into the Files window of Winbox to upload the software to the router
Once Copied, reboot the router and the firmware will be upgrade.
Login once more to verify the new version is running (in the title bar).
Backup the routers config again because some settings in the config file could be version dependent.
---
RouterBOARD Firmware Upgrade
After upgrading RouterOS you will also want to update the bundled RouterBOARD firmware as well. Here are the steps to update the firmware.
Connect to the router with winbox
Click System | RouterBOARD
Verify that Upgrade Firmware shows a newer version available.
Click the Upgrade button.
Click System | Reboot and wait for the router to reboot and install the new firmware.
Login once again and open System | RouterBOARD.
Verify that Current Firmware and Upgrade Firmware are showing the same version.
Firmware Downgrade Procedure
You can downgrade RouterOS using the exact same manual upgrade steps above but use the desired version NPK file from mikrotik.com
I hope you found this MikroTik Tutorial on RouterOS Firmware Upgrades useful. If it helped you out, please leave a comment below and checkout my other MikroTik Tutorials!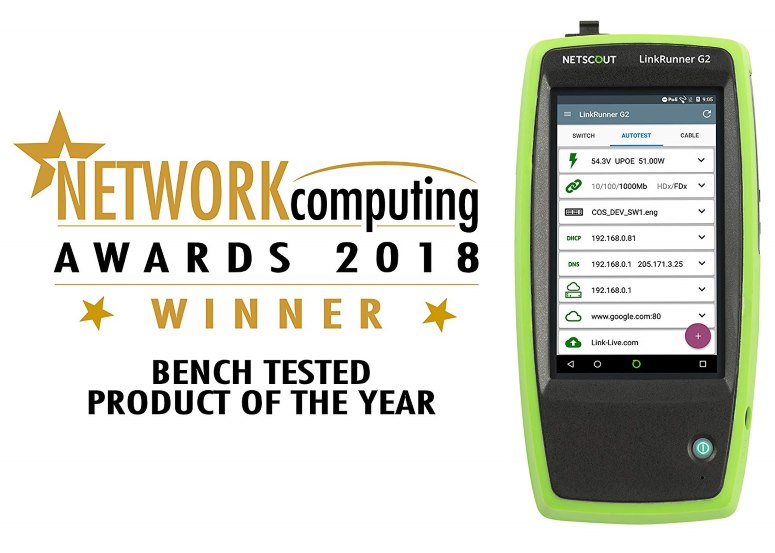 ---