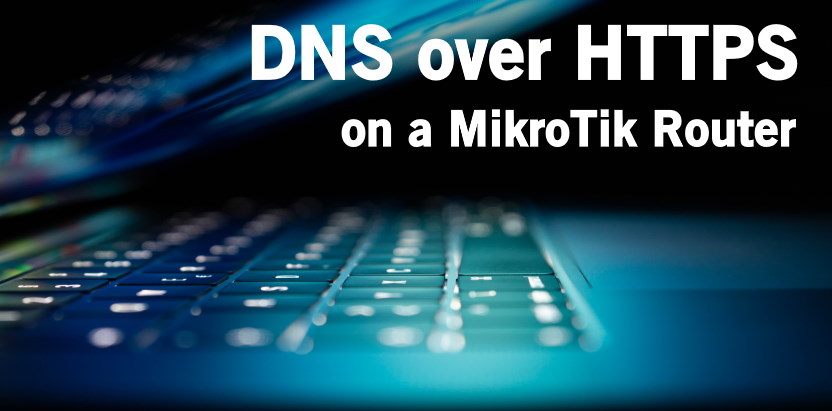 MikroTik Tutorial: How to enable DNS over HTTPS (DoH)
In this MikroTik Tutorial I will show you how to configure DNS over HTTPS on your MikroTik router using either Cloudflare DNS servers or Google DNS servers.
The latest stable version of RouterOS 6.47 adds support for DNS over HTTPS or DoH. DoH is a protocol for performing remote DNS over HTTPS protocol. It is similar to DoT (DNS over TLS) but not exactly the same.
DNS Queries over HTTPS (DoH) is an accept IETF standard RFC8484.