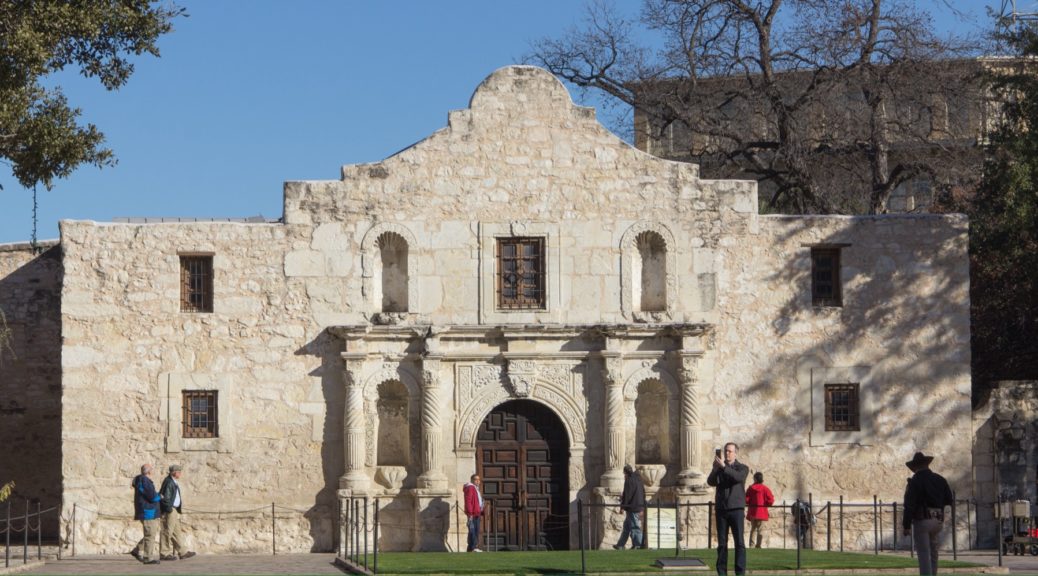 The Alamo – Visitors Guide
The Alamo – Visitors Guide
Visit The Alamo, a popular tourist attraction in downtown San Antonio, TX.
The Alamo was originally a historic mission named "Mission San Francisco de Solano", it was established by Spanish missionaries in 1718. During the Texas Revolution the mission was the site of the Battle of the Alamo. Mexico dictator Santa Anna's army had surrounded The Alamo. One March 6th, 1836, Santa Anna ordered a pre-dawn attack that killed 186 Texans. A little over a month later Texas won its independence at the Battle of San Jacinto.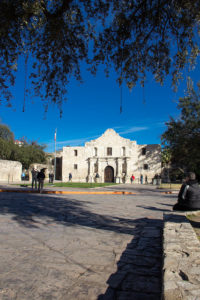 Admission Fee:
$15 Guided Tour
$7 Self-Guided Tour
Hours:
Open Daily 9am-8pm
The Alamo, to this day stands preserved in the center of San Antonio's bustling downtown district. Daily guided tours are available as well as self guided audio tours. The site is regarded as a memorial to the soldiers that lost their lives there. To show respect, visitors are asked to remove their hats, refrain from interior photographs and the use of cellular devices See:Rules of Reverence.
I have been on the guided tour several times which is very interesting to adults, if you have children with you they will probably get bored fast. Today, you will find that most people visiting The Alamo simply stand in front of the iconic building and snap a selfie.
Take a Virtual Tour of The Alamo
Directly across the street from the Alamo is the Alamo Cenotaph, also known as the Spirit of Sacrifice. This monument commemorates the Battle of the Alamo and bears the names of those that fought at the Alamo.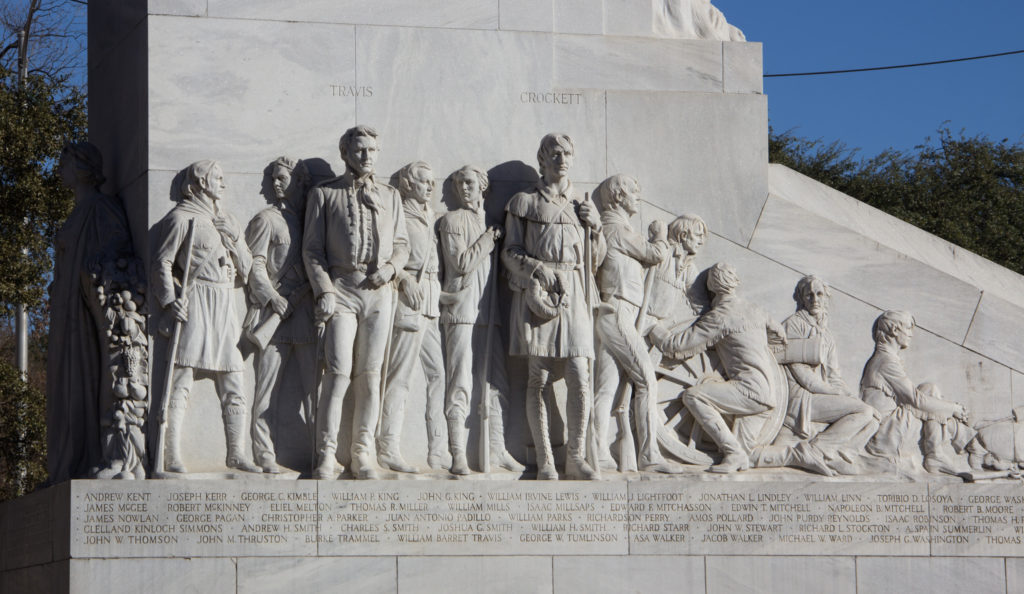 Facts about The Alamo
The Alamo was built in 1718
It was originally called Mission San Antonio de Valero
The Battle of the Alamo was fought here on March 6th, 1836
Mexico won the Battle of the Alamo
The Alamo is the most popular tourist site in Texas
The Alamo does not have a basement
Movies about The Alamo
The original 1960 movie was filmed in Bracketville, Texas.  The site, called "Alamo Village" was the first movie set in Texas and features a worn torn replica of The Alamo.  Today, Alamo Village is also a tourist destination. The Alamo is also featured in the movie, Pee-Wee's Big Adventure.
Interesting Nearby
Rivercenter Mall
The Crockett Hotel
The Menger Hotel
San Antonio Riverwalk
Tower of Americas
---
References