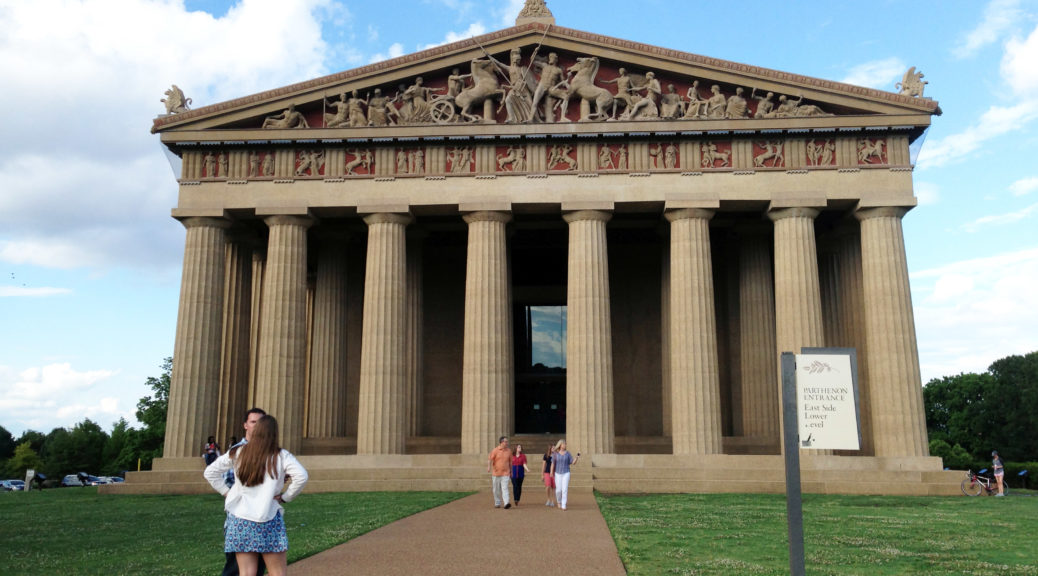 The Parthenon in Nashville
The Parthenon in Nashville
2500 West End Ave, Nashville, TN 37203
The Parthenon is a full-scale replica of the Athenian Parthenon ruins in Athens Greece.  This Parthenon is located in Nashville, TN near the campus of Vanderbilt University.  The Parthenon was built in 1897 for the Tennessee Centennial Exposition and houses a collection of fine art.  The Parthenon is Nashville's art museum.
Admission is $6 for Adults, $4 for children 4-17, and $4 for Seniors over 62.
Hours:
Tuesday–Saturday, 9:00 a.m.–4:30 p.m.
Sunday, 12:30 p.m.–4:30 p.m.
Website: http://www.nashville.gov/Parks-and-Recreation/Parthenon.aspx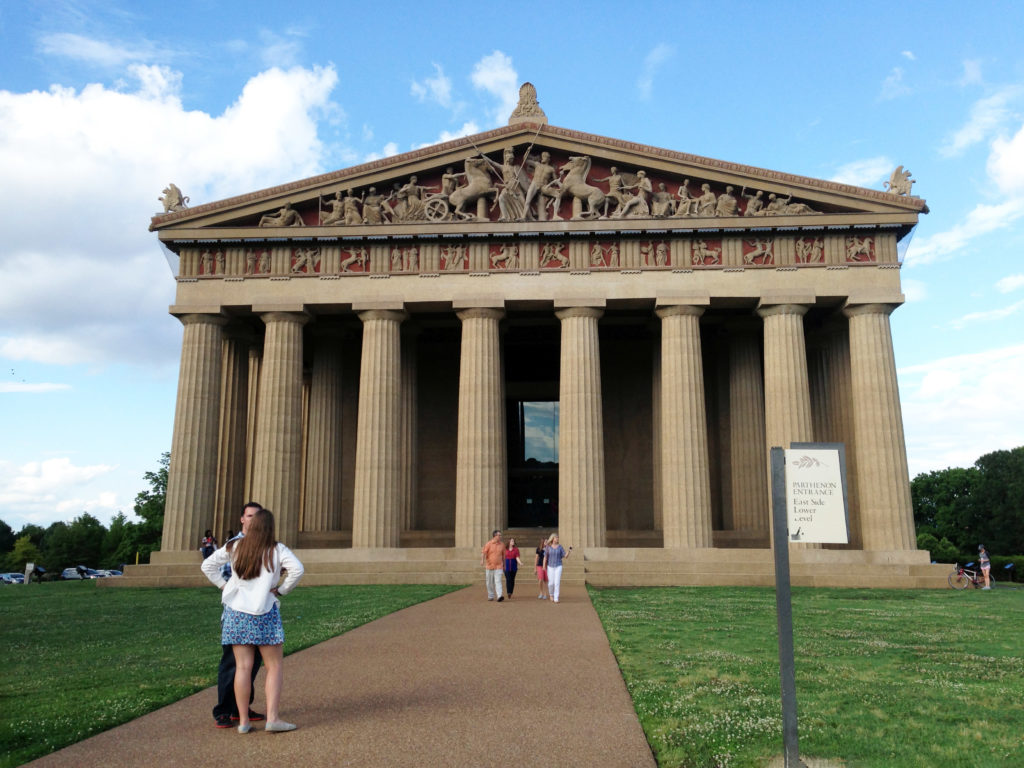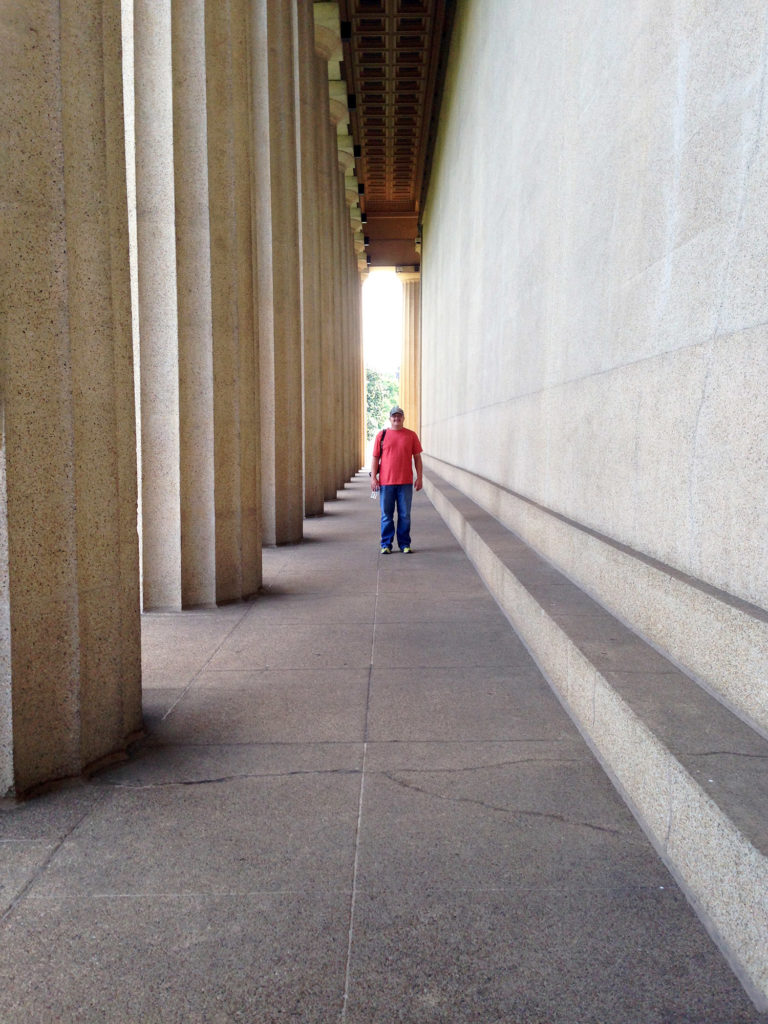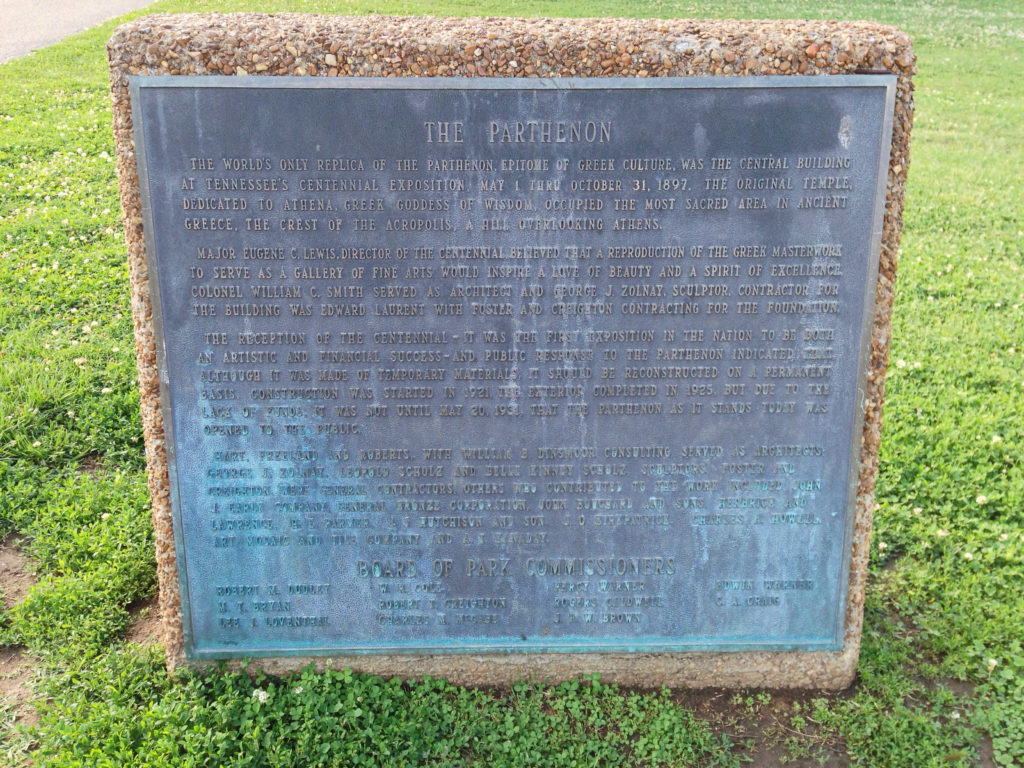 Can I take photos inside?
Photography is allowed inside the Parthenon but only on the Athena level. Photography is not allowed inside the art galleries (the lower level).
When you visit the Parthenon, take some time to stroll the surrounding Centennial Park and Lake Watauga. It's very beautiful and alive with joggers, picnicking families, and casual afternoon soccer games.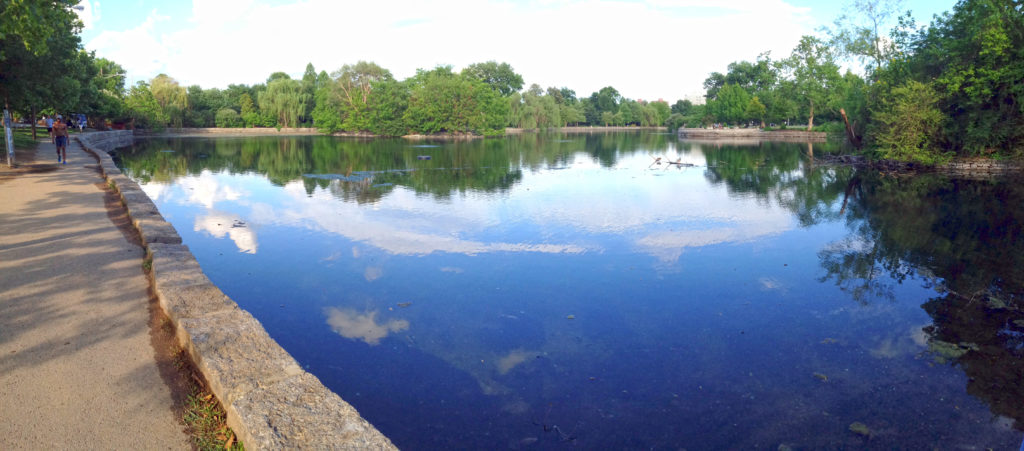 View on Google Maps