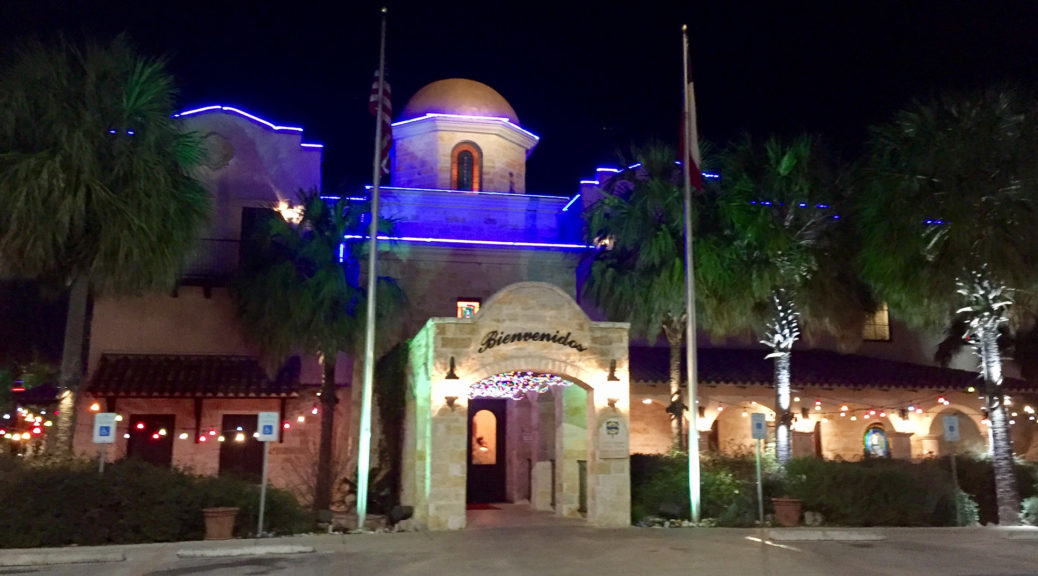 Mamacita's Restaurant & Cantina in Kerrville, TX
Mamacita's Restaurant & Cantina in Kerrville, TX
215 Junction Hwy, Kerrville, TX 78028
Mexican Food Restaurant
Hours:
Mon-Thurs 11AM–9:30PM
Friday & Saturday 11AM–10PM
Saturday 11AM–10PM
Sunday 11AM–9:30PM
In my opinion, Mamacita's has the best Mexican Food cuisine in Kerrville. This place is very popular with tourists and visitors but the large dining area allows them to serve many without a long wait. Mamacita's can also accommodate large groups and takes reservations for private parties.
Mamacita's is a regional restaurant chain and has several locations in Texas including Fredericksburg, San Antonio, New Braunfels, and San Marcos.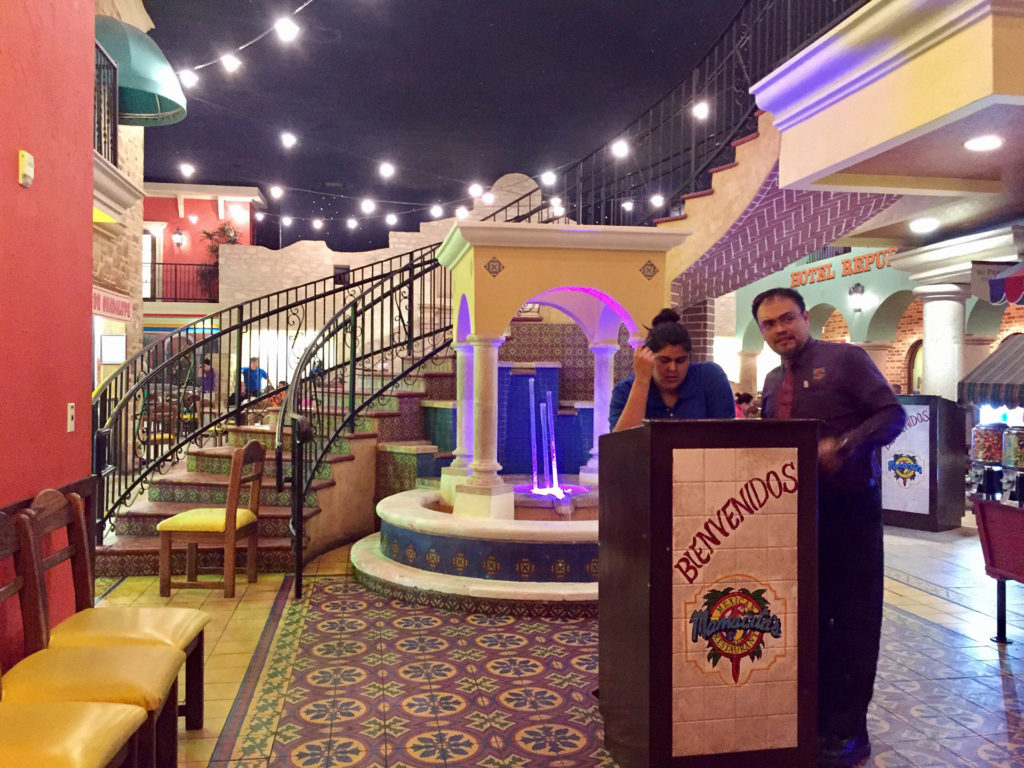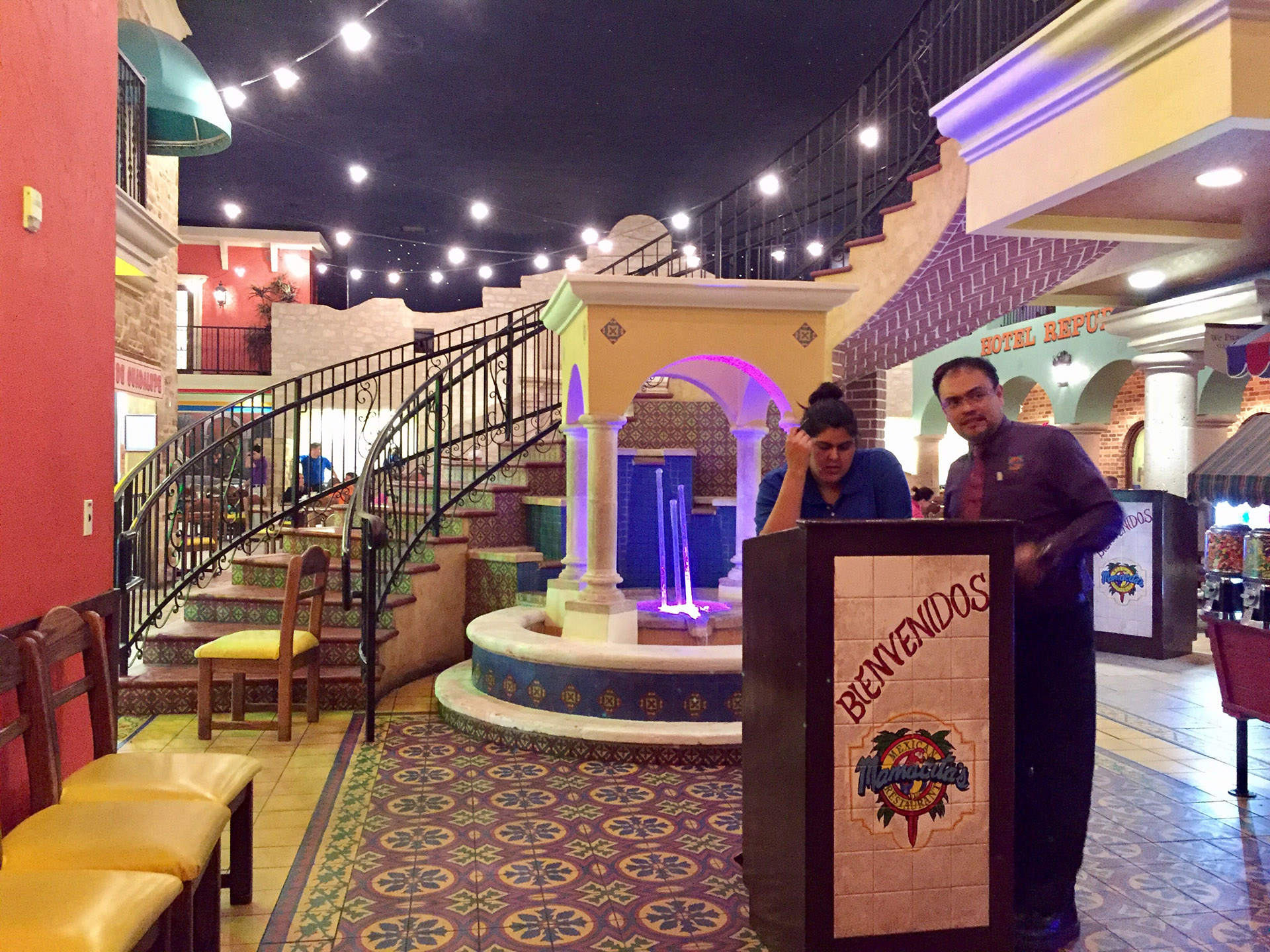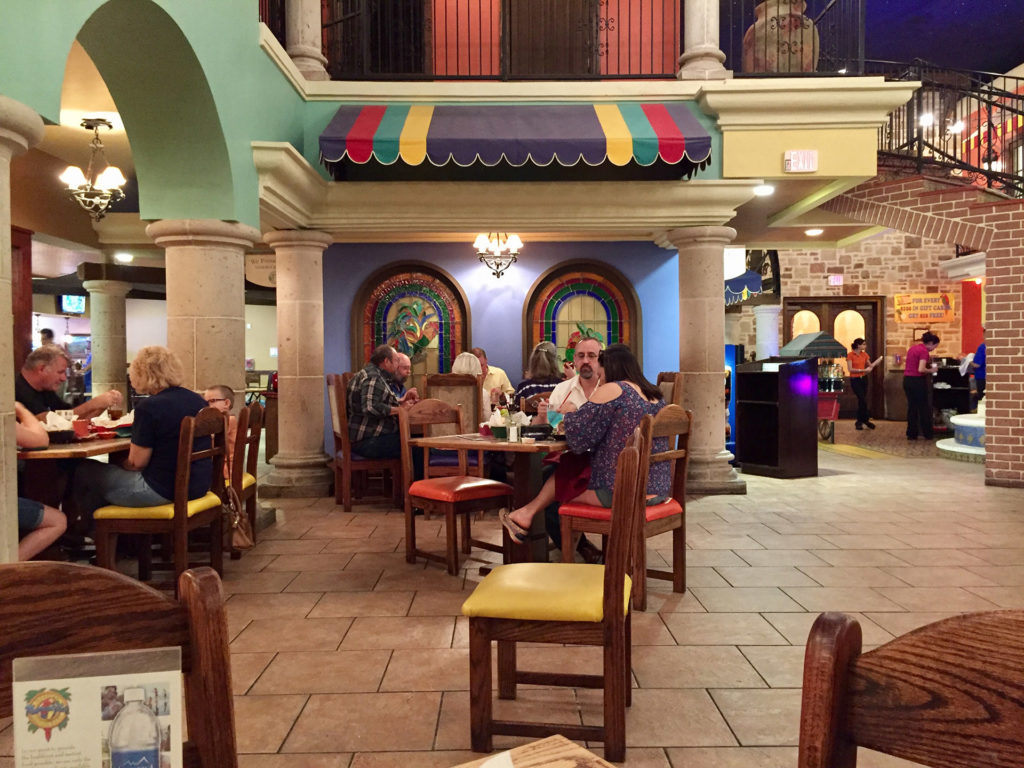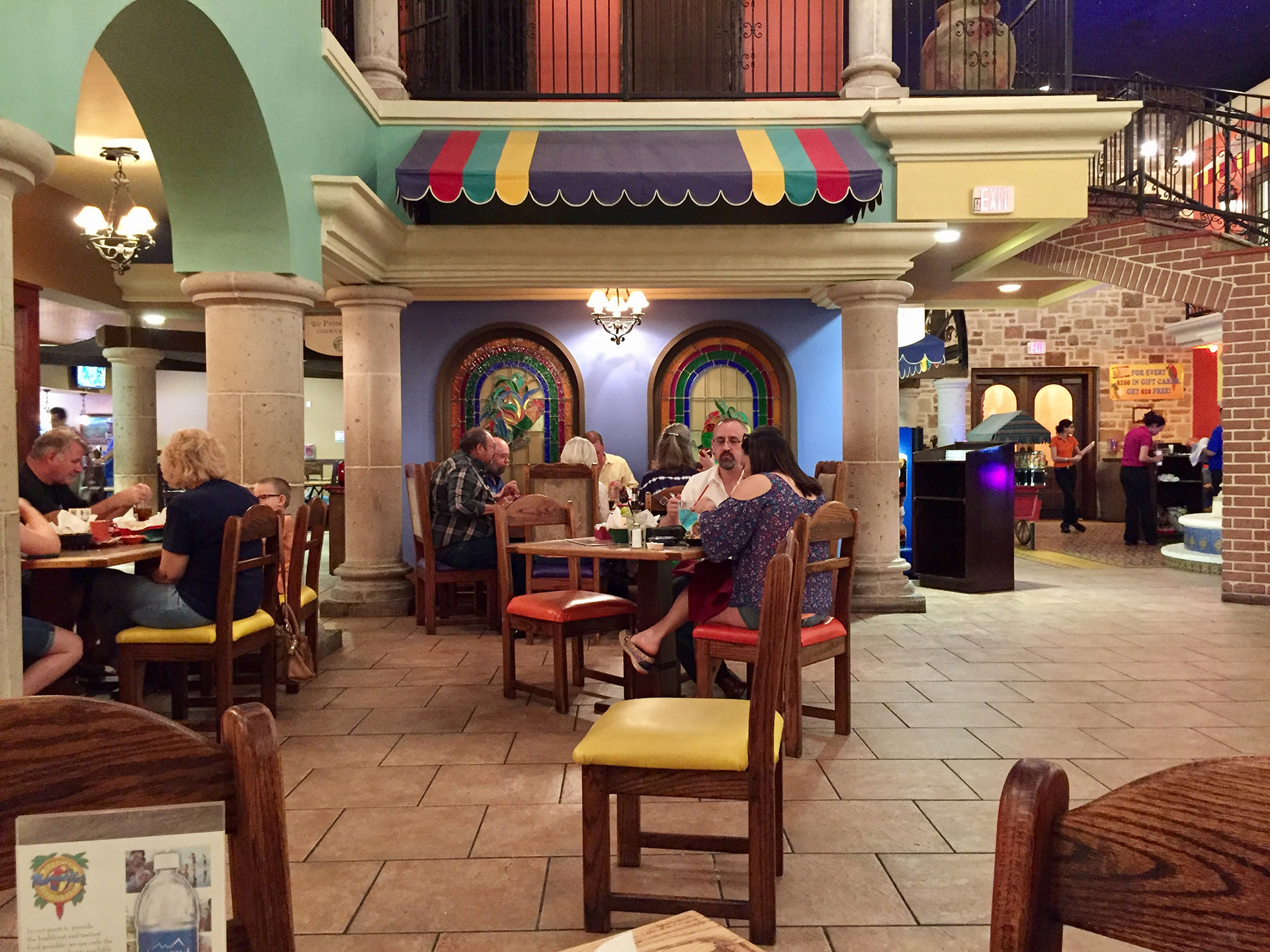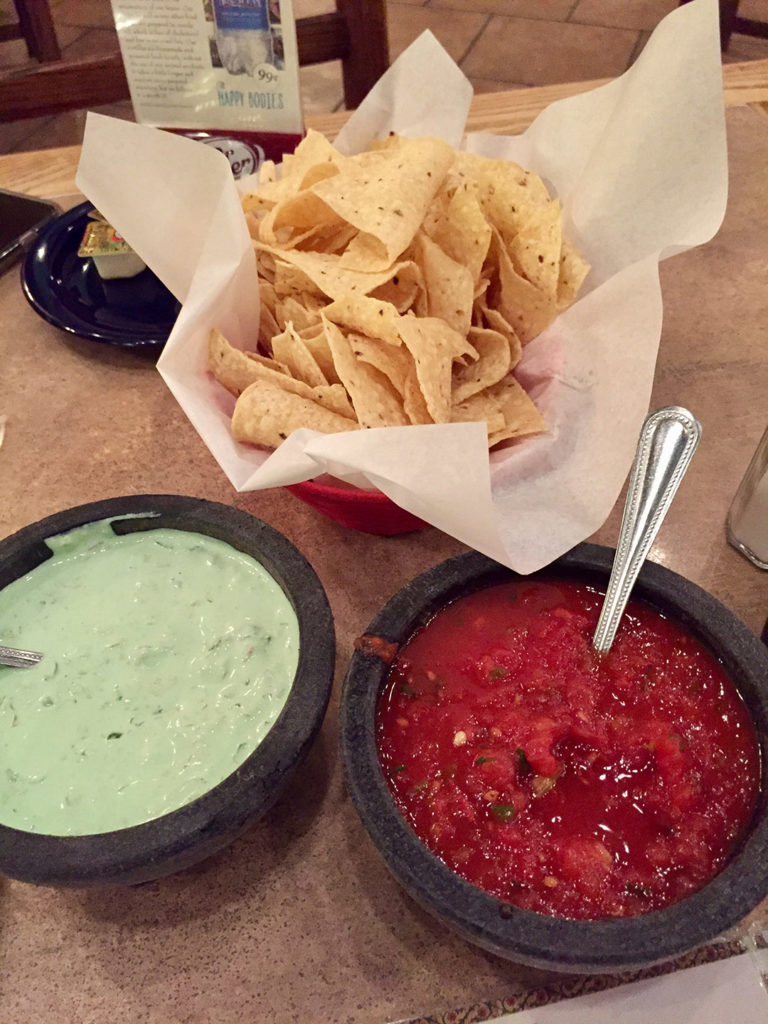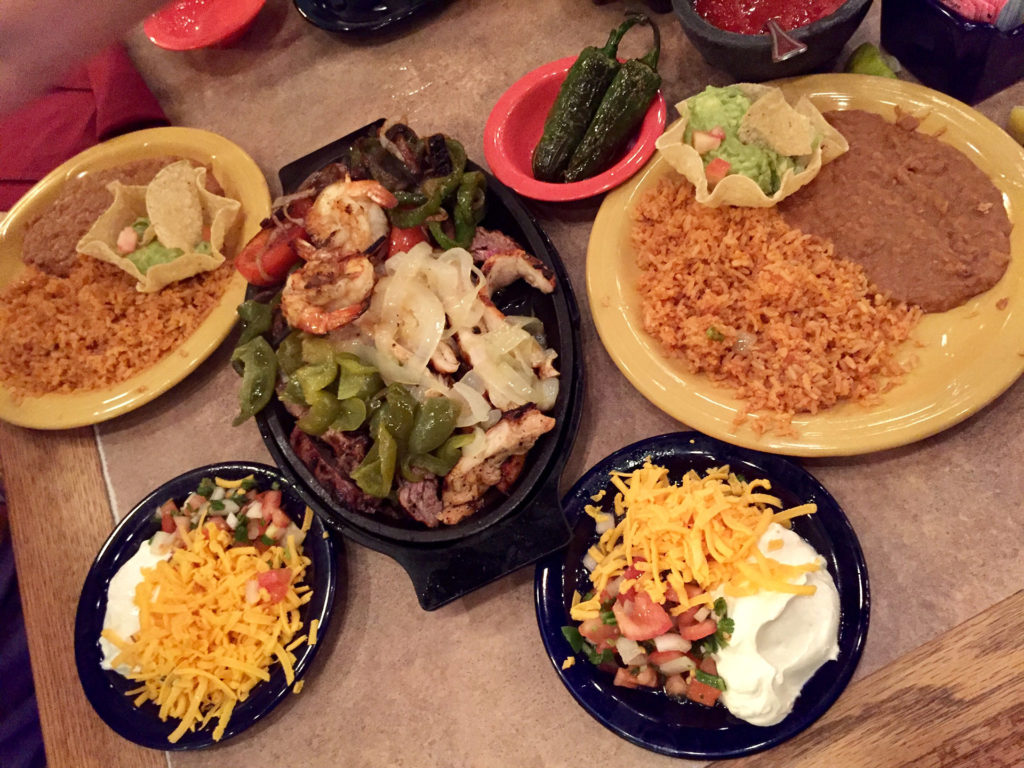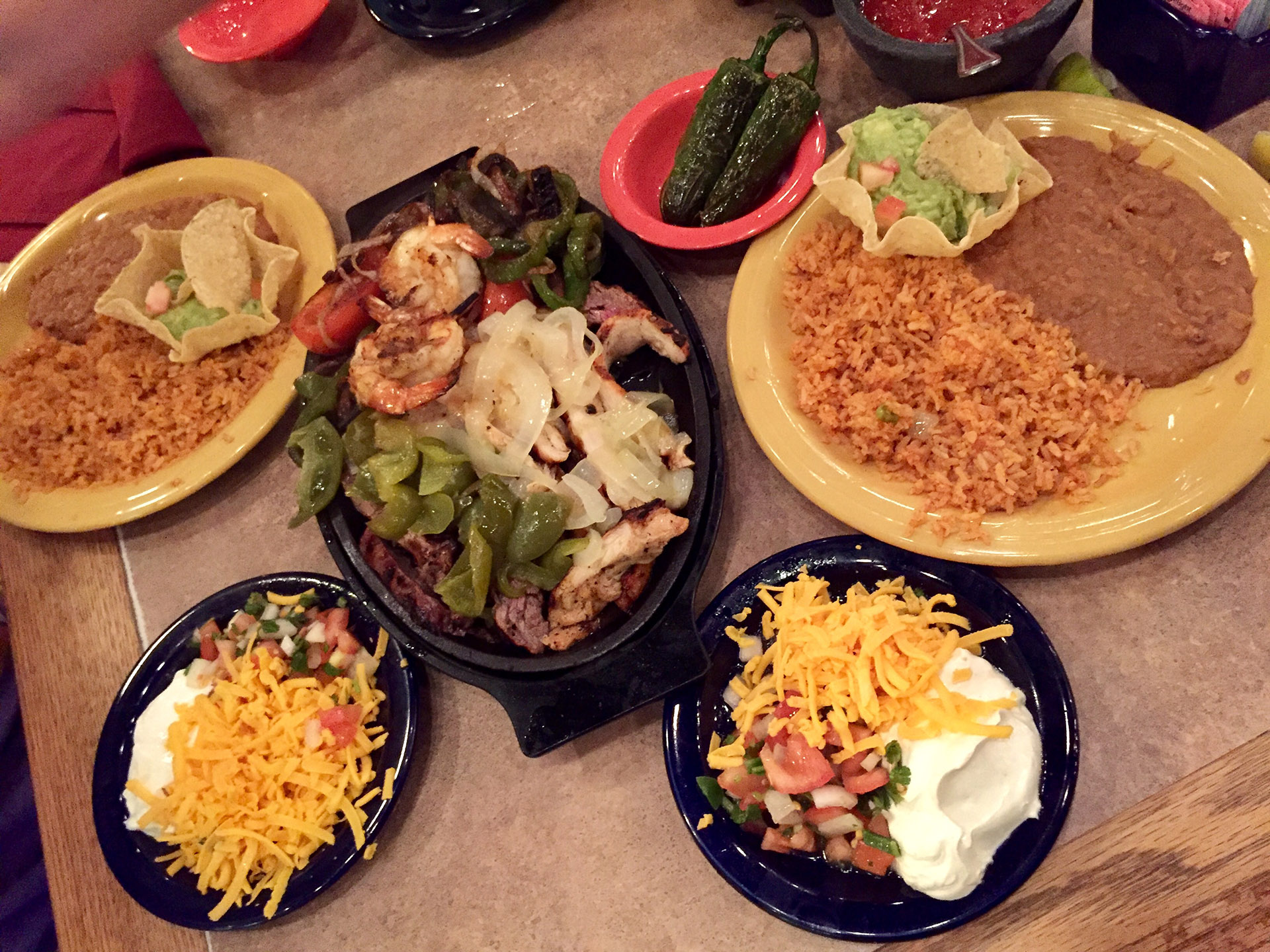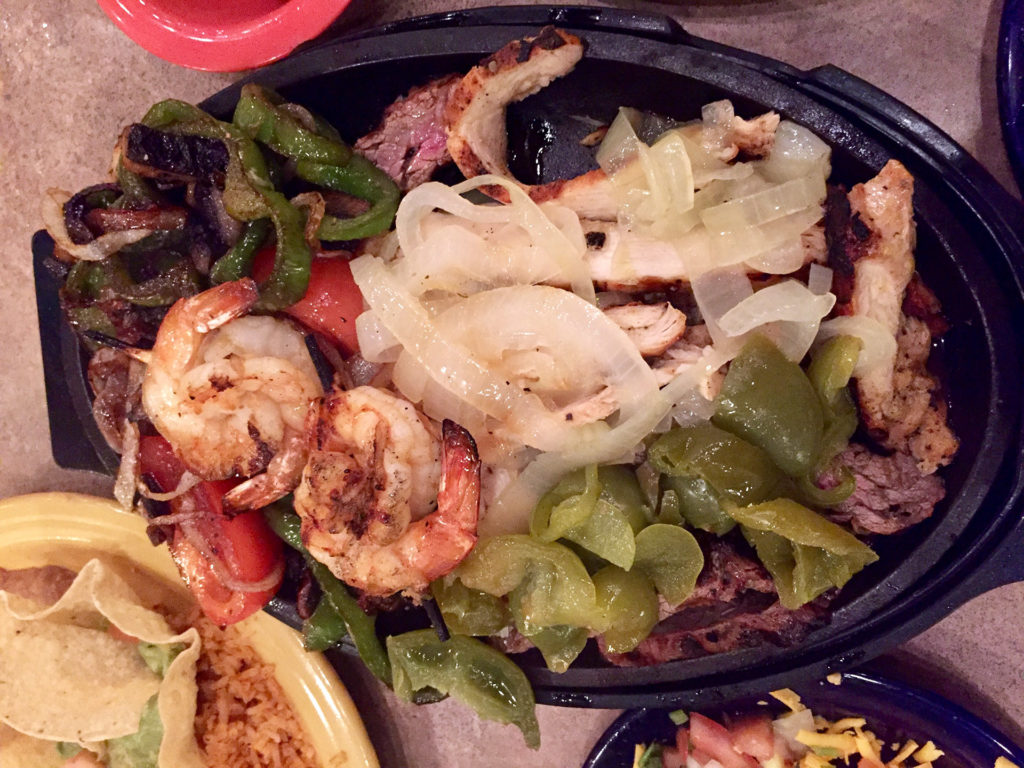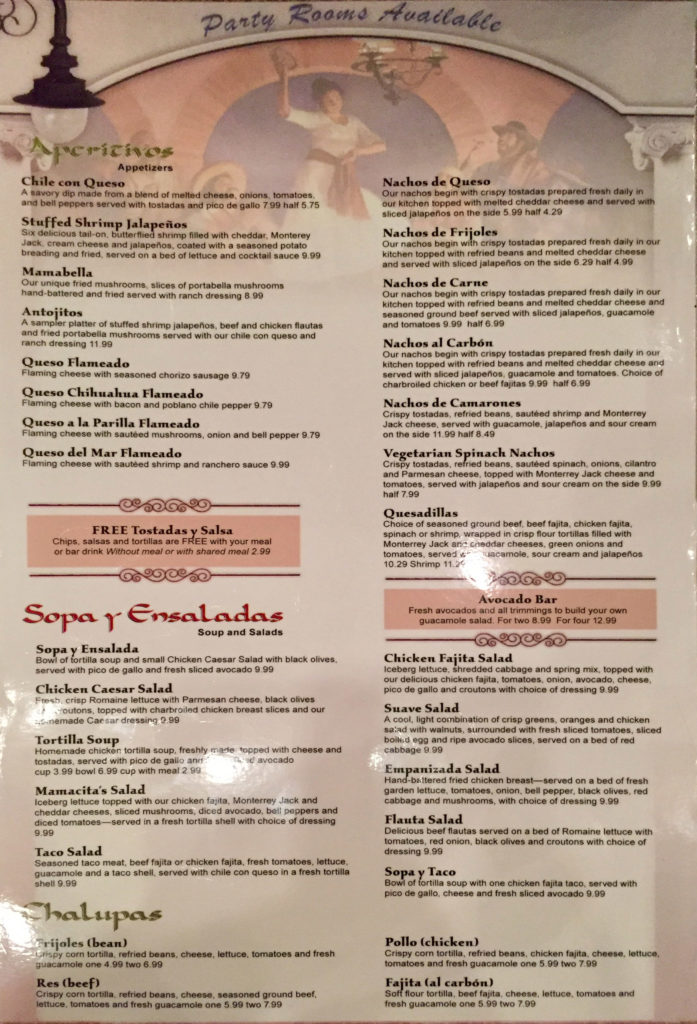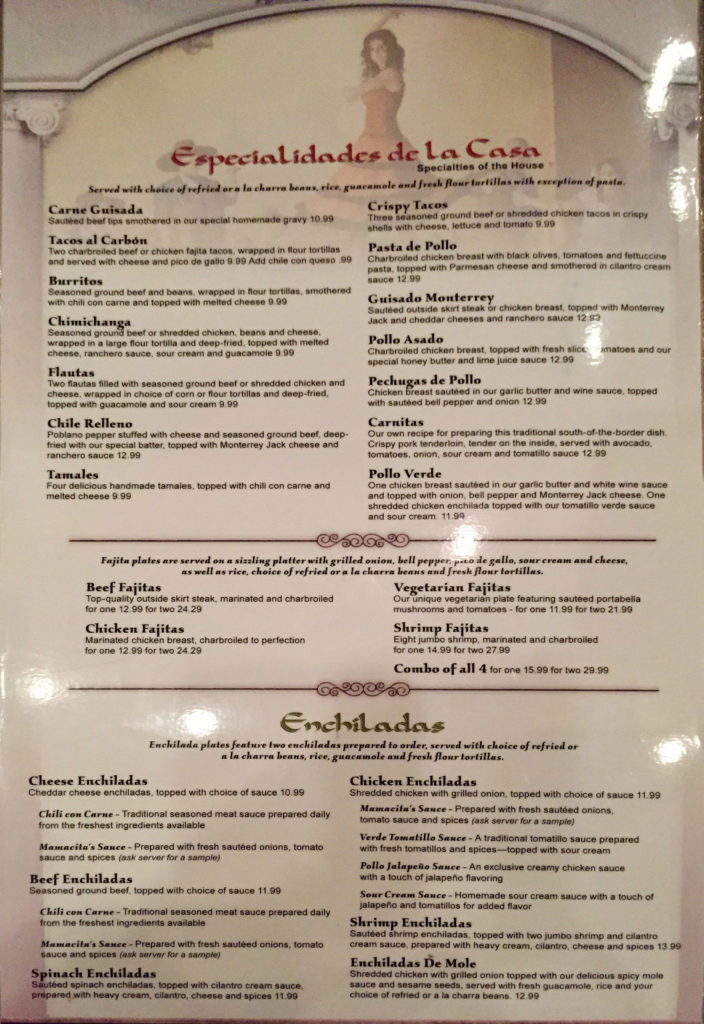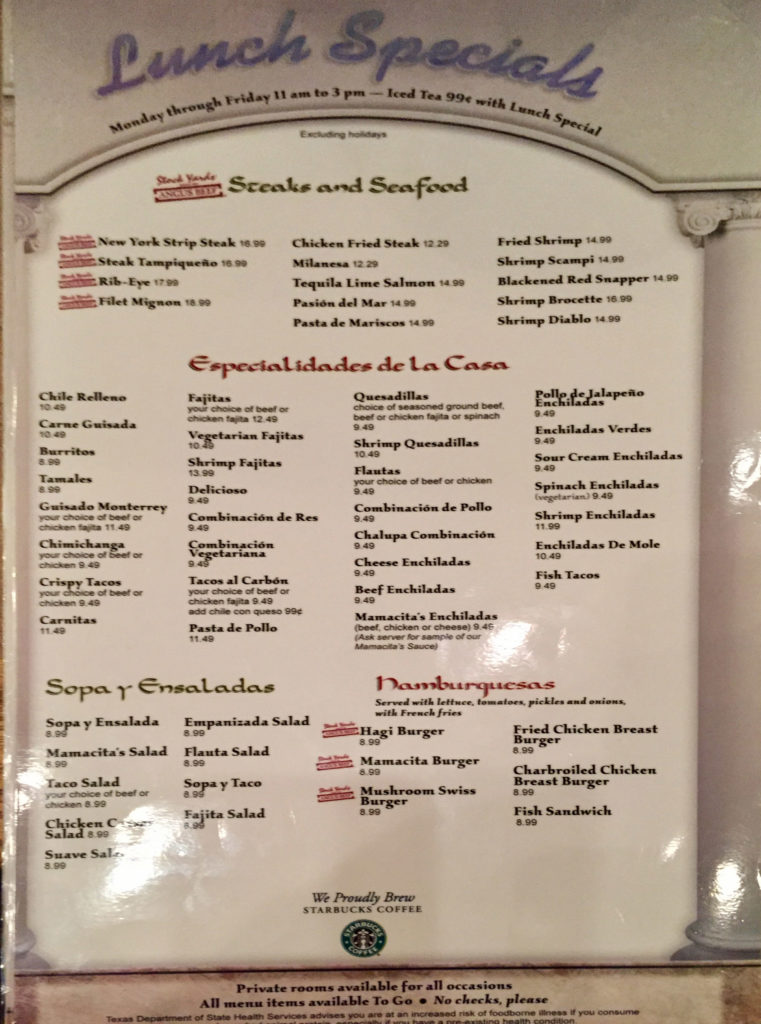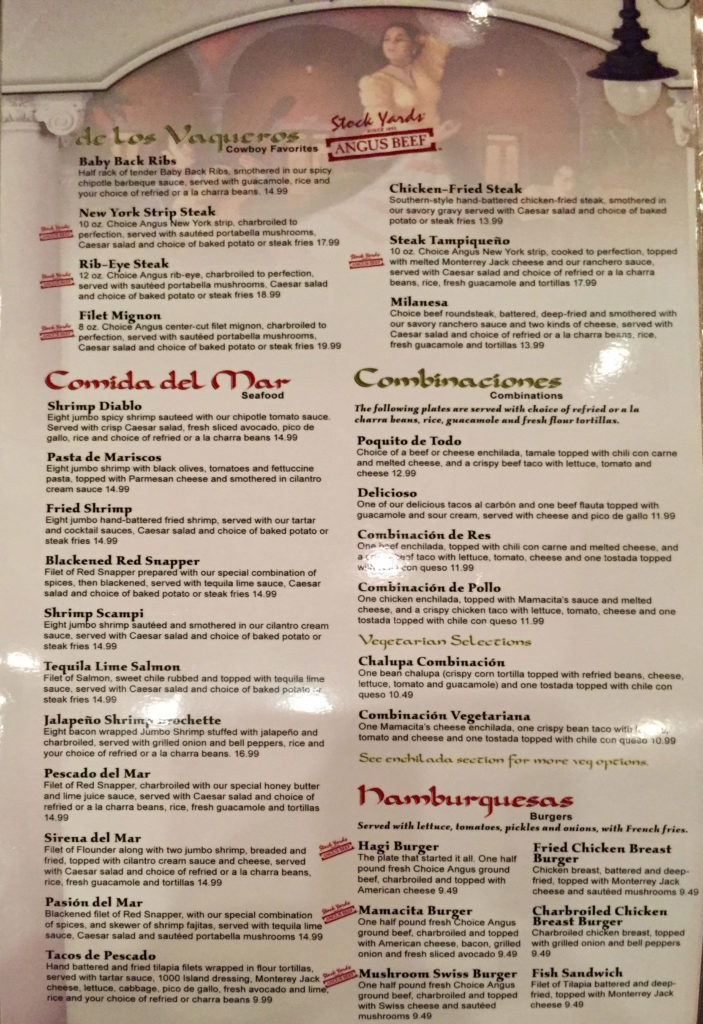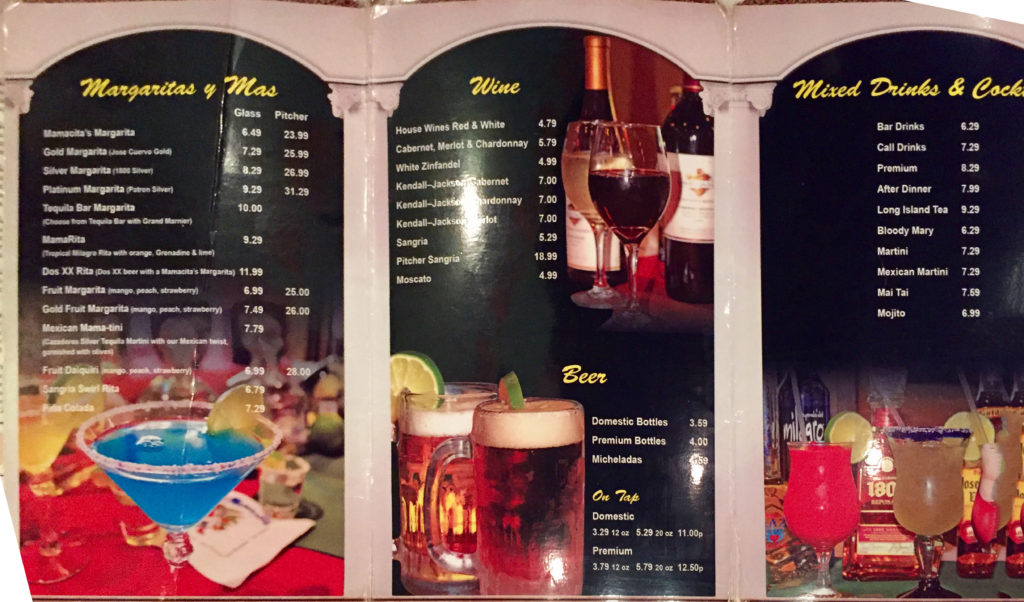 Popular dishes served at Mamasita's
Green Avocado Dip – Served to every table
Fajita Platter – Steak, Chicken, or Shrimp.  I recommend the shrimp fajitas!
Chimichanga – a large fried burrito
Shrimp Diablo – If you like it spicy!
Steak Tampiqueno – New York strip steak covered in melted cheese and red sauce
Queso Flameado – Add a little flare to your dinner
References