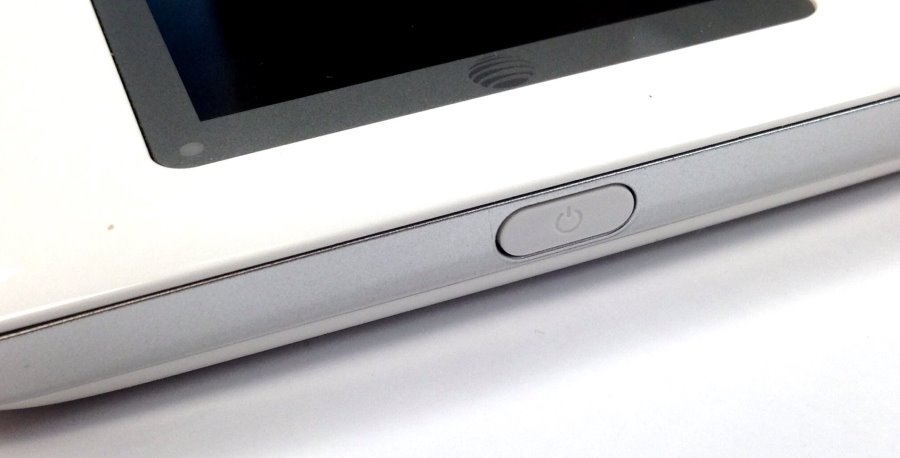 AT&T Unite LTE Mobile Hotspot – Photos & Specs
AT&T Unite LTE Mobile Hotspot – Photos & Specs
I recently purchased a Unite Hotspot to replace a USB 3G card that was getting old and unreliable.  So far, the Unite works great,  has 8 hours battery life, and an external antenna connectors which was a requirement in my case.
As expected, you connect to the hotspot via WIFI but you can also attach via USB cable for internet access and charging from a laptop.  The longlasting 2500mAh battery is replaceable.
The Wifi SSID and password can be changed via the touchscreen or the built in web-based management.  Simply connect to the hotspot and goto http://attunite to configure the device.
The unit is $199 without a contract and $0-$29  with a 2 year agreement. Below I've included detailed photos and screenshots of the device.
[AMAZONPRODUCTS asin="B00BLTCZ70″]
Technical Specifications
Battery Capacity: 2500 mAh lithium-ion
 In-use time (hours): Up to 10
Standby time (days): Up to 10
Size (inches): 4.33×2.72×0.6
Chipset: Qualcomm® MDM9215™ and WTR1605L
4G-LTE: Band 2, 4, 5 and 17
4G: HSPA+ with enhanced backhaul
GSM/GPRS/EDGE: 850/1900MHz
Wi-Fi® connectivity: 802.11 b/g/n
Mobile hotspot: Up to 10 devices
FOTA capable – upgrade Firmware Over The Air
Display size (inches): 2.4
Resolution (pixels): 240×320 LCD
Screen type: Resistive touchscreen
[AMAZONPRODUCTS asin="B00BLTCZ70″]
Unite Touch Screen Screenshots
[AMAZONPRODUCTS asin="B00BLTCZ70″]
Unite Web-Based Configuration Screenshots
[AMAZONPRODUCTS asin="B00BLTCZ70″]